SCANDAL!!! Minnie, Chip, Dale and Goofy in a Sex Orgy!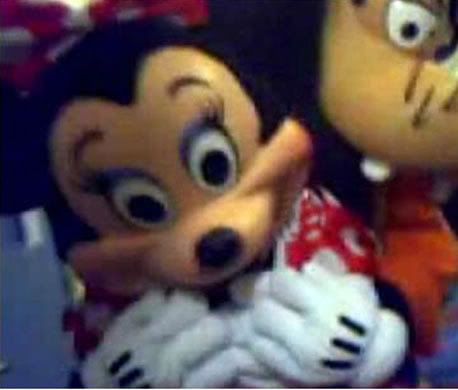 A video of several Disney characters involved in some kind of sex orgy was pulled off
YouTube
yesterday. The clip showed
Goofy
groping
Minnie
from behind and later she was groped by some kind of snowman. They proceed to have fake sex. In another clip
Mickey Mouse
gets in on the action with the snowman. Damn, that snowman is a slut! The video was shot at Disneyland Paris and was immediately seized by Disney officials.
I'm guessing these actors are dead now. Disney is no joke! I worked their for a quick minute and their rules are ridiculous. I mean, they can store bodies all over the park.
I knew Minnie was a damn whore. Actually, I'm surprised
Daisy
wasn't involved. I figured her for the pass-around-patty of theme parks.
UPDATE
-
Click here
to see the video and more pictures.
Source