Parasite Hilton is Banging This: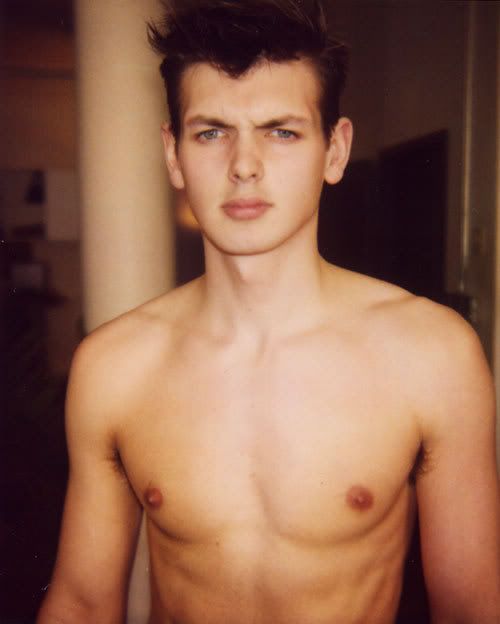 Whatever happened to this one-year of celibacy crap? Dumb slut can't keep her legs closed for a quit second. Anyway, she's apparently traded
Travis Barker
in for
James Neate
. He's a model based in NYC and the two were seen getting all freaky in Los Angeles recently.
I'm sure this was just a one-night stand for her. Actually, I shouldn't say one-night stand. She probably screws a few in one night, so this dude was a one-hour stand.
He looks kind of rural.

Source