Jordan is a Hot Liar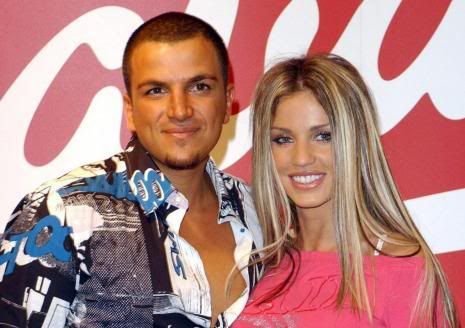 Earlier this week, an atrocious recording of
Peter Andre
and
Jordan's
duet of "
A Whole New World
" hit the internet hard. Peter sounded fine, like a nelly queen, but fine. Jordan however sounded like she was in a whole new world of her own. Actually she sounded like
Aladdin
was raping her anally while delivering her part.
Ok, you get the picture! Well, the couple now claim that it wasn't them! Sure....
Jordan's rep said, "
It is a spoof and we have made our legal team aware of it."
The single will be out by Christmas.
Listen here
if you haven't already gone deaf from listening to the first time.
Thx Hinatha