Jessica Alba is Too Sexy for Jesus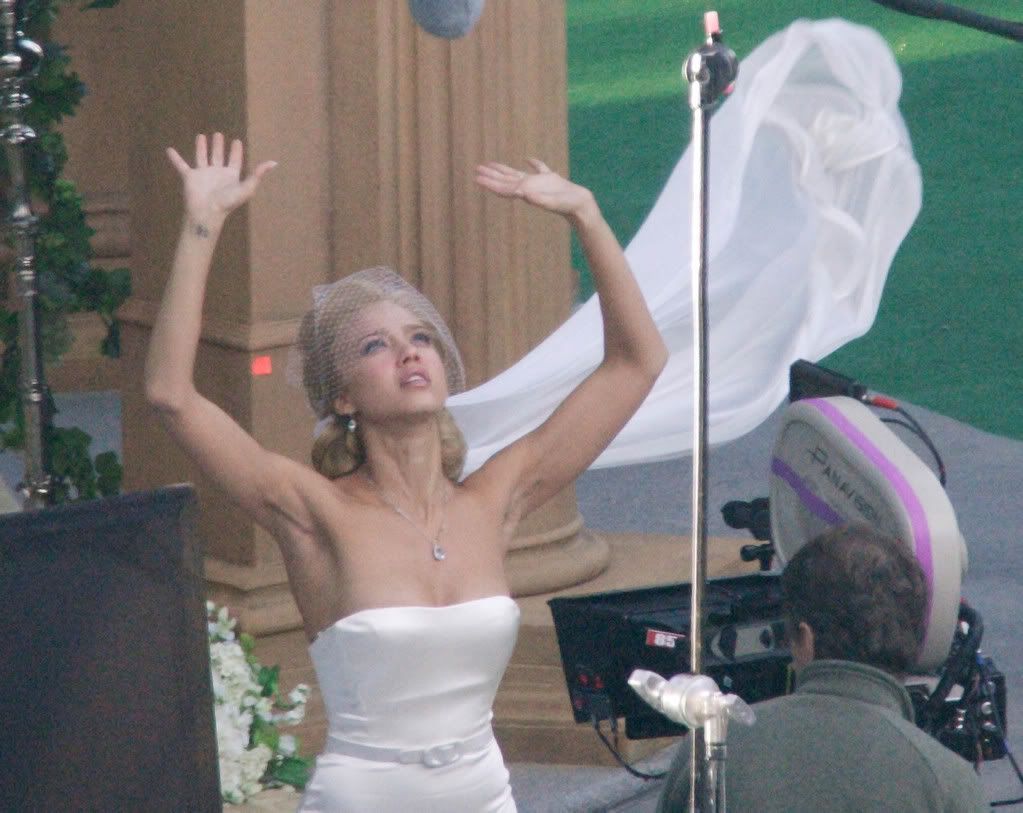 The Alba asking Jesus why he made her so hot on the set of The Fantastic Four 2 on 10/12
We all can agree that
Jessica Alba
is pretty hot, but homegirl won't stop talking about how hard it is being sexy.
Eva LongWhoria
anyone? She said that she originally became a Christian, because the Latin American community rejected her due to her looks.
She now has left Christians, because she kept getting hit on.
She told Elle, "
Older men would hit on me and my youth pastor said it was because I was wearing provocative clothing, when I wasn't.
"It just made me feel, like, if I was in anyway desirable to the opposite sex, that it was my fault, and it made me ashamed of my body and of being a woman."
Yeah, it's really hard being drop-dead hot. She shouldn't downplay her sex appeal, because that's what is getting her jobs. It isn't her acting chops that's for sure.

Source