I'm Sorry I've Ruined Your Morning With These Pics....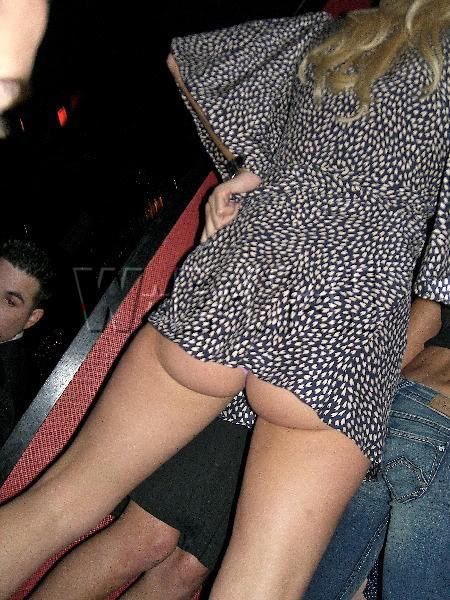 Ugh! I can smell the dirty jizz in her asshole from here.
Paris Hilton
is currently stinking up
Germany
Las Vegas and found time to smoke and pollute the air
in a local club
at
Janet Jackson's
release party at Tao. This is the equivalent of a terrorist attack and must be dealt with! Bitch needs a butt lift.