Gay Al Goes South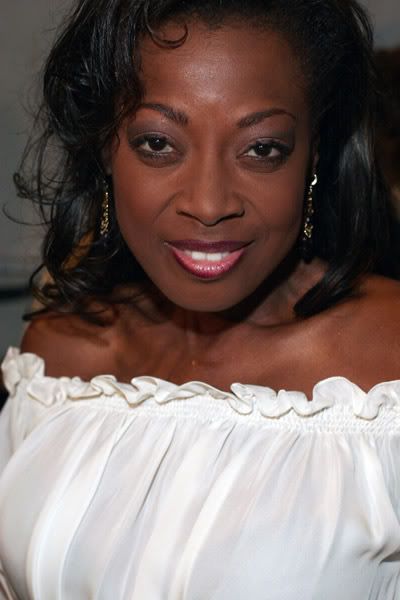 Star Jones
and
Gay Al Reynolds
have left New York City behind. Their multi-million dollar apartment is currently on the market and the couple are in Miami. They have rented a pad in South Beach while they try and get their careers together. Star is trying desperately to get her own talk show and is flying back and forth from Los Angeles holding meetings with various executives.
Gay Al is currently working on his
tan
autiobiography.
What the hell kind of book is that going to be about? It's going to be like
The Object of My Affection,
but with black people.
I kind of miss them actually. You don't know what you've got til it's gone.
Source