Beyonce Has Oscar On Her Mind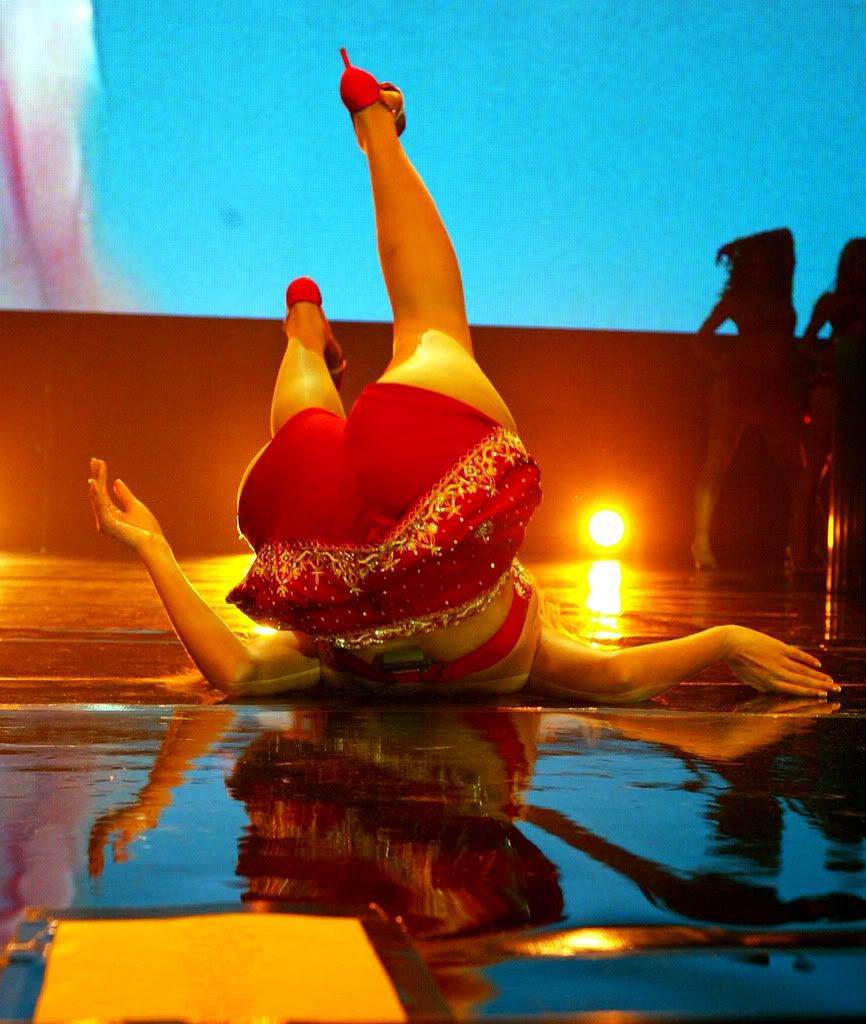 Beyonce
is hoping that Oscar is in her future for her role as Deanna Jones in the big-screen version of
Dreamgirls
. The industry is already buzzing that her co-star,
J
ennifer Hudso
n
, will receive a nod for her role as Effie White. Beyonce has revealed that she would love nothing more than a gold statute.
'I have been asked to sing at the Oscars,– but to win one would make my dream."
It's not gonna happen sweetheart. Even your daddy can't buy you one.
By the way, Beyonce's face has never looked this good in pics before. She's actually showing off her personality!
Pic Source