Angie Lets Brad Pitt Have a Job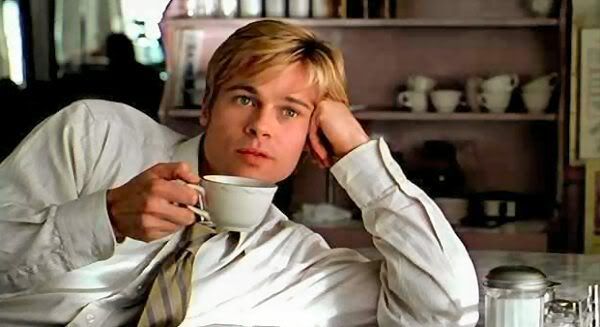 Brad Pitt
will play journalist, Cal McCaffrey, in a film version of the BBC's 2003 mini-series
"State of Play.
" Brad has been in talks for some time to play the role, but the deal is set.
The story follows a newspaper's investigation into the death of a political researcher who is revealed to be the mistress of an upcoming energy minister. The trail leads to the uncovering of collusion between the British Government and segments of the oil industry.
No other cast member has been announced and shooting dates are unknown. It will most likely go to lense after Brad finishes his work on "A Mighty Heart", the film he's doing with Angelina Jolie.
In other B
rangelina
news, bitches are all mad that she's playing a bi-racial woman in "
A Mighty Heart
". Black campaign groups are extremely upset by this and have said,
"I had assumed the days when white actors took on roles of black people had long passed."
"You can't tell me Halle Berry, Judy Reyes or other women of African descent wouldn't have been a better choice."
Halle Berry
is playing a white woman in her new movie! I mean, I personally don't think there's anything wrong with it. It's not offensive. Bitches always need something to bitch about.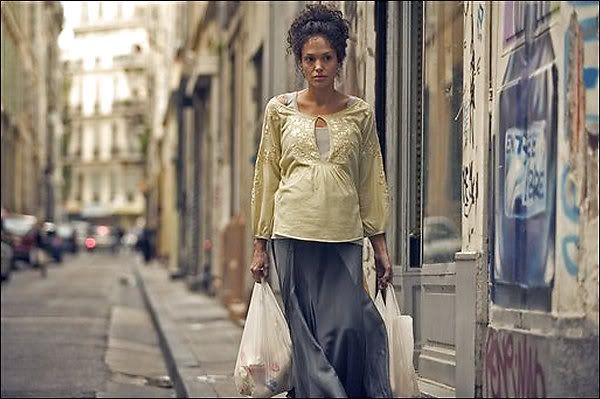 Source