America's Next Top Freaks
Caridee as elephant girl
Last night's
ANTM
gave us another lame photoshoot. The theme was "
Circus Freaks
" and each girl portrayed a different character. Why don't they give them shoots that they will actually do after the show? You know, like JcPenney Catalog shoots or Penthouse...realistic shit!
Anyway,
Anchal
talked about how she's insecure and sad about being a fat ass.
Melrose
talked about herself and how Anchal is a fat ass.
Jaeda
talked about how she's a man and needs hormones.
Megg
talks about how she loves rock n' roll or whatever.
At this point, these girls are all pretty beat down. I will have to say that I think
Caridee, Aj
and
Michelle
will be Top 3. That's just right now though.
Next week will be hot, because Michelle is going to come out of the closet! I love that lesbian shit. You know she's gonna hook up with Jaeda. That wouldn't make her a lesbo though, because ho is a dude.
Favorite This Week:
Caridee (above)
L
east Favorite This Week:
Jaeda (below)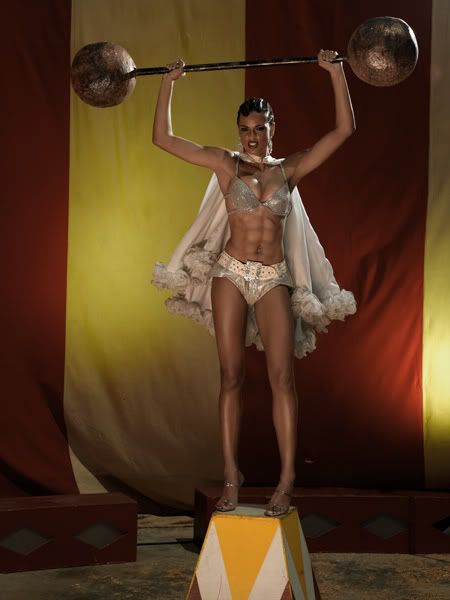 Jaeda as herself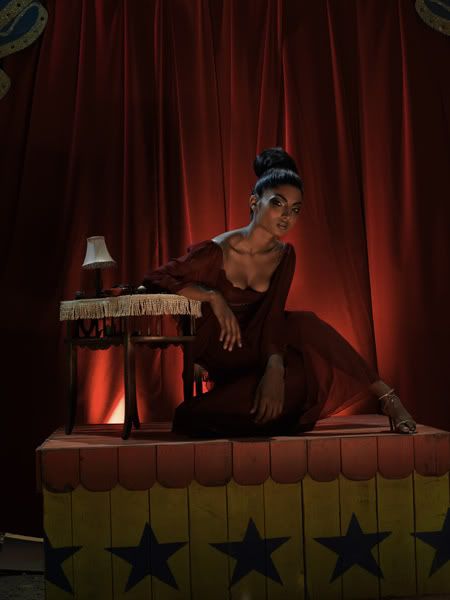 Melrose as old lady face - Anchal as giant lady
Brooke as rubber girl - Megg as bearded lady (eliminated)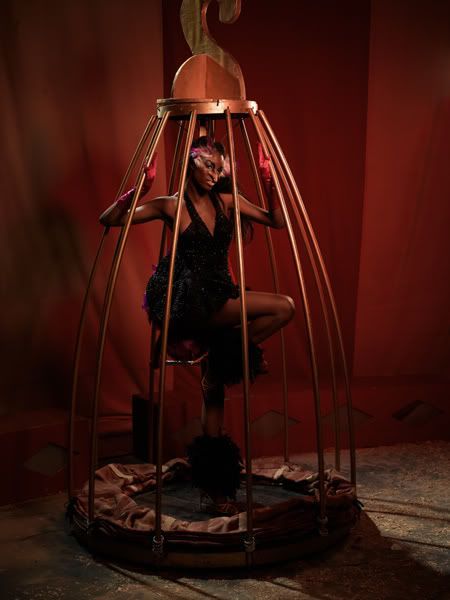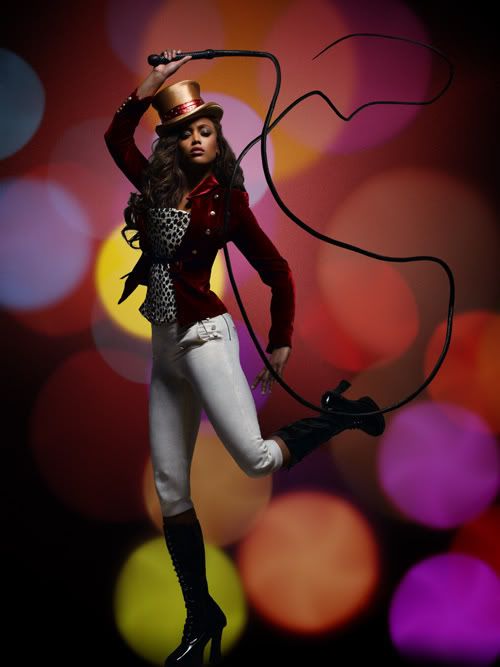 Eugena as bird lady - Tyra as an idiot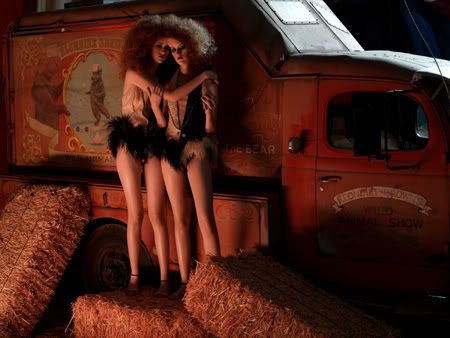 Amanda & Michelle as siamese twins
Aj as a cannibal