Where Has Clive Owen Had Work?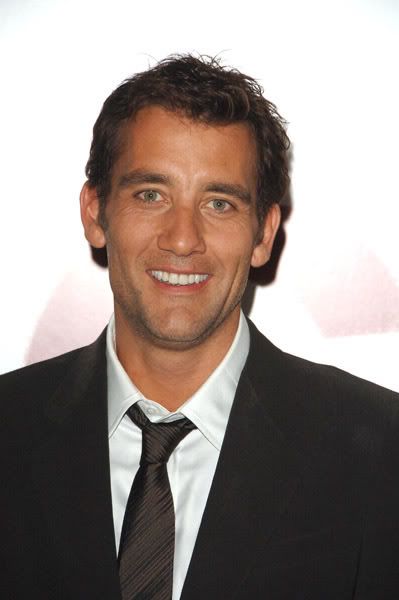 Clive Owen
has confessed that he's a fan of plastic surgery and has been under the knife several times, but won't say where.
"I've had tons of surgery done, but I can't say what on."
I'm guessing maybe a little face work, but not much because he still has the road to Perdition all over his mug. I say he hasn't had his limps plumped. Probably some lipo and his dick made bigger. That's just my guess.
Source