Mischa Barton Quote of the Day!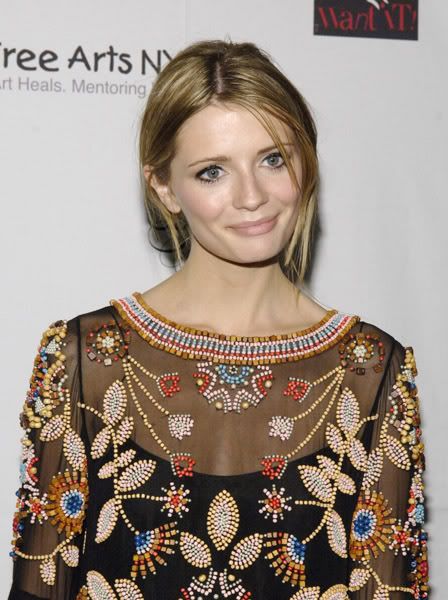 "I was becoming too high maintenance. Actors will start talking about themselves as if they're the most important people on Earth - and I was no different. We have to have a big belief in ourselves. For most of us it's all about 'me, me, me'. It's a mad business.
"You play so many characters, and have to try to almost become them, that the self-absorption can take over your life. The moment you have success, people give you things, they make a fuss and try to make your life easy. And the younger you are, the worse it can become. At times I've thought to myself, 'I deserve this.' But I don't deserve anything at all. I'm 20 for goodness sake."
Source
Thx DobryDen