Kate Moss is Delusional and Over Skinny Jeans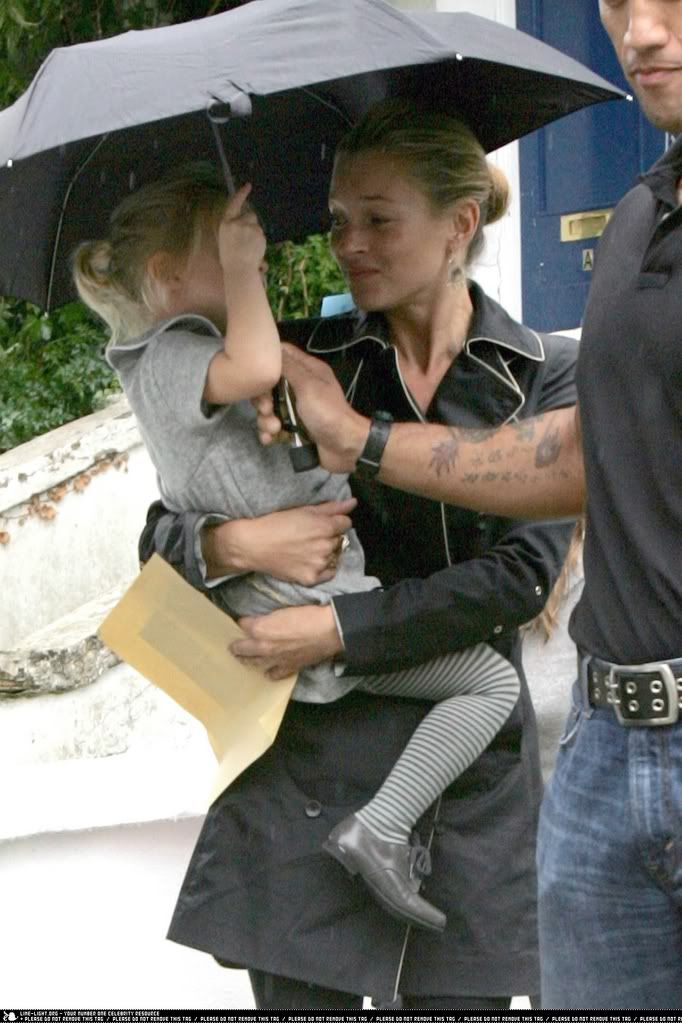 Kate Moss
is really proud of
Pete Doherty's
latest stint in rehab. She thinks he's finally kicked his habit and has even agreed to marry him. Pete is going to be released in the next day or so and the pair are planning to tie the knot a couple of weeks after that. The two have had an on-and-off relationship for years now. Most of their problems have been caused by Pete's rampant drug use and troubles with the law.
A friend said: "
Kate has been so impressed with his attitude. She has always loved him but just needed him to straighten up. Now there's nothing to stop them marrying."
"Pete insisted they won't have a big wedding but Kate will want her mum to be there. One of the Priory staff recently married in the Caribbean so Pete was asking lots of questions
."
Kate is a dumb ass. Everybody knows that sluts out of rehab aren't completely clean. She needs to wait a while till she gets with his ass and has he had an HIV test? I would be afraid of that shit, because I'm sure he has had some toxic needles.
Kate is seen in these photos picking her daughter up from school. Kate hasn't been seen in skinny jeans for a while now and sales have plummeted. Actually, I don't know that. Ha. Her daughter has a hot fashion sense too.

Source