Is Katie Holmes Coming Out of Her Coma?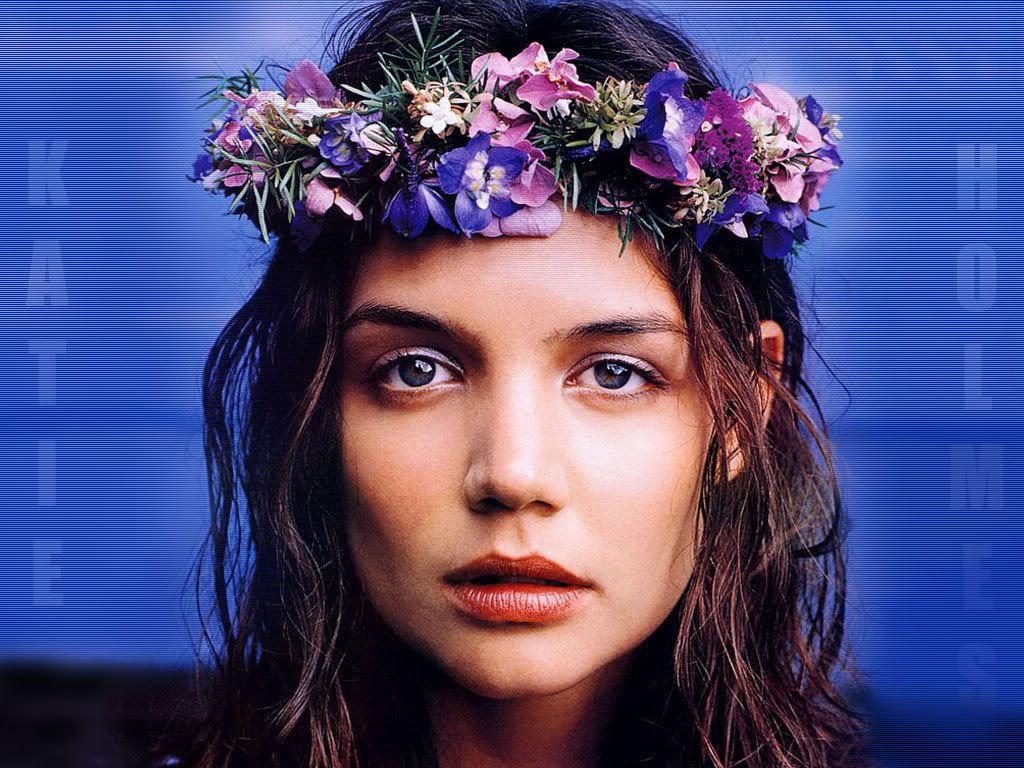 Katie Holmes
is apparently having second thoughts on marrying her puppet master,
Tom Cruise
. There has been rumors that
Suri's
parents are set to marry in the next few weeks.
A source said:
"The wedding dress is bought. Tom's two adopted kids from his marriage to Nicole Kidman will be there, but just where and when is up in the air. Katie is nervous about making a commitment to Tom and the early excitement of their love affair has worn off."
These rumors have started when Katie apparently told a stranger at a Colorado resort that she was getting cold feet.
"I don't have my own life any more. I'm not comfortable."
This is a lie. If this girl actually said those things to a stranger, she would either be:
a) Beamed up to Mars to live a life of isolation
b) Murdered on the spot
c) Pill Dosage increased
Source