DMX Was Raped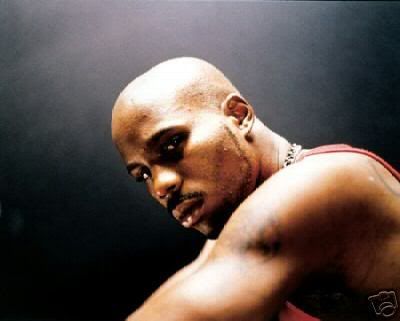 DMX
and his wife,
Tashera Simmons
, spoke openly to
Sister 2 Sister
magazine about fathering a child with a Washington, DC woman. DMX claims that the woman raped him and his wife stands by his claims.
"She raped me," the rapper told S2S editor Jamie Foster Brown. "I mean, you know, that might sound like some bullsh*t. No man has ever been... you know what I mean, like never? Is that the only thing in the world that's not possible?"

Mrs. Simmons recalled an earlier encounter with the woman. "Before the stuff hit the fan, she came up to us while we were in court and said 'I work for kids that are sickly,' said Tashera. "So he said 'Give her my number.' That's how it goes all the time. At first, I said OK. But, then I thought she looked deranged and obsessed with him."

While his wife "blocks out" the experience to cope, X gained a more valuable lesson: "Turn on the light before I go to sleep," he said.
Yes, it's possible for a man to get raped...raped in the ass or mouth! How the hell did a woman rape him and then get pregnant by him? He obviously got hard and popped one in her. He's also a big dude and can handle himself I'm sure. I smell bullshit. He's just trying to get publicity and also keep his wife. That's low.