Mischa Gets Stumped
Australian designer,
David Jones
, hired
Mischa Barton
to attend his Summer launch. She was paid a hefty $100,000. However, at a press conference Mischa seemed not to not be so in tune with Australian fashion. Shit, she wasn't in tune with reality! She talked about how she loved Australian fashion so much and blah blah blah...but when asked who she was wearing...bitch had no idea what "AMAZING" Australian fashion designer she was wearing.
Mischa also denied that she was dating 20-year-old rugby star,
Mark Robinson
.
"I don't even know who Mark Robinson is,"
I'm going to stop right now. What the hell am I writing?! I apologize.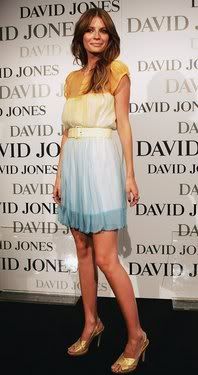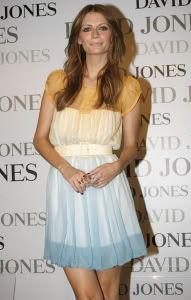 [Thx Daniella] [
The Australian
]