The Emmy Awards: Who Looked Hot?
Screw those young whores! Last night belonged to the oldies who brought the glamour back! Yes, there was plenty of fake hair and surgery going on...but they know how to do it right!
Joan Collins
is perfect!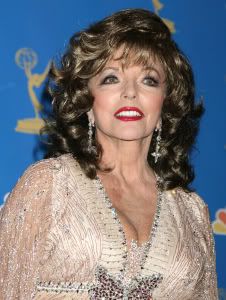 Helen Mirren
is a Goddess!!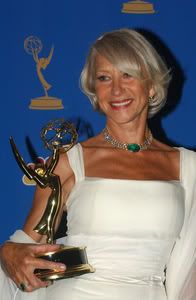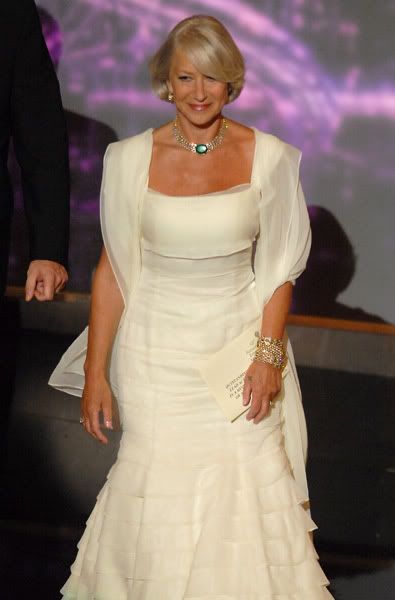 Cloris Leachman
is a sexy kitten!!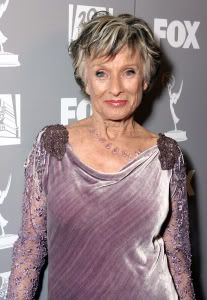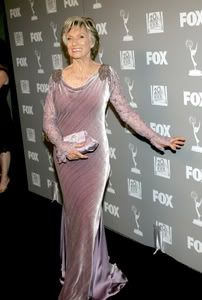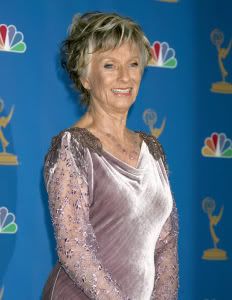 Morgan Fairchild
is a wet dream!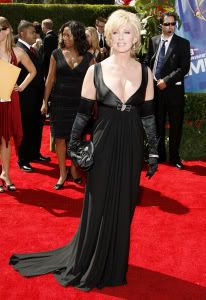 Yes I'm joking, but they still turned it.