A Playmate for Suri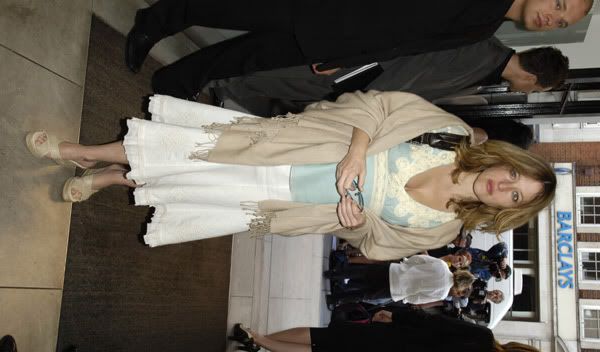 Fans of the sci-fi series,
The X-Files
, firmly believe that
Gillian Anderson
is pregnant with an alien. Gillian of course starred alongside
David Duchovny
in the series. She just announced that she was knocked up with her second child.
Fans have been sending her letters warning her that she's carrying an alien fetus.
A source close the actress said:
"Gillian thinks it's hilarious. 'X-Files' ended years ago but her fans are still obsessed."



I think fans are looking at the wrong baby. They should focus their energy on finding out the secrets to the real alien baby,

Suri Cruise

.

[Tittle Tattle Too]