Parasite Hilton Blows Rod Stewart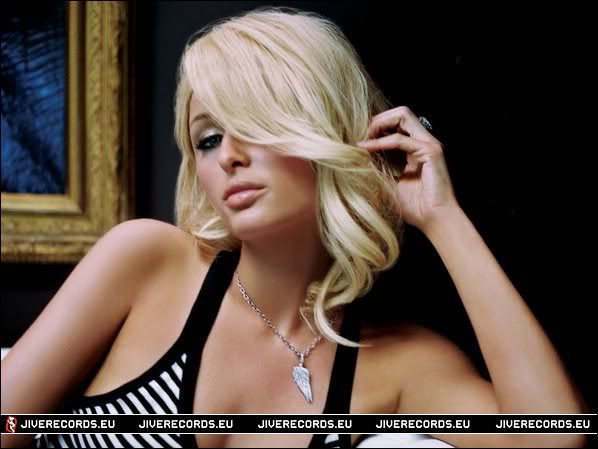 Parasite Hilton's
self-titled debut album is set to his stores this August. She will cover Rod Stewart's classic "
Do You Think I'm Sexy?
" Rod confessed that he allowed her to butcher his hit.
She said: "
My producer and I were hanging out with Rod one night and it came on and we all thought it would be the perfect song for me to do."
And by "hanging out" you know what she means. Damn slut.
Notice in all the promo pictures for her album they cover up her wonky eye. I say the best way to cover it up is to punch the shit out of it.
[
AHN
]