"Lost" Gets New Man Meat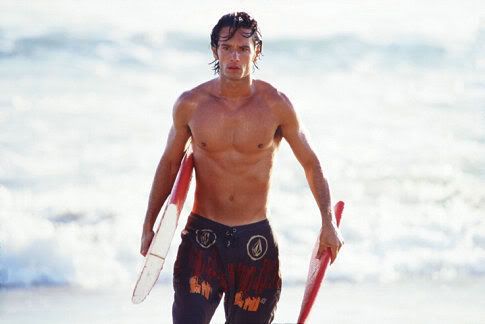 Latin hunk
Rodrigo Santoro
will joint the cast of
Lost
for season 3. Rodrigo has been dubbed the Brazilian
Tom Cruise
. I'm not sure that's a compliment. Producers are mum on his role on the show, but had this to say:
"We don't really want to be at all specific about what we're doing with the character or what he's going to play. Part of the surprise and the enjoyment of watching the show is sort of getting a chance to meet a new character and see how his role is going to unfold in relation to the rest of the cast."
It's funny how people keep ending up on that deserted island. Lost is totally like
Gilligan's Island.
Remember how people would just show up? I mean, couldn't those people rescue them.
This ho is hot shit, though. He probably fills the "Latin stud" void left by
Michelle Rodriguez
. I bet you her dick is bigger than his.
[
Film Fodder
]