Cameron Diaz's Butt Eats Her Bikini Bottoms
My favorite geeky couple is at the beach again.
Cameron Diaz
and
Justin Timberlake
proved that they are still in love and probably annoying the beejeezus (love that word) out of each other by frolicking in the water with two kids.
I think Justin's ink has to be the ugliest tattoo ever.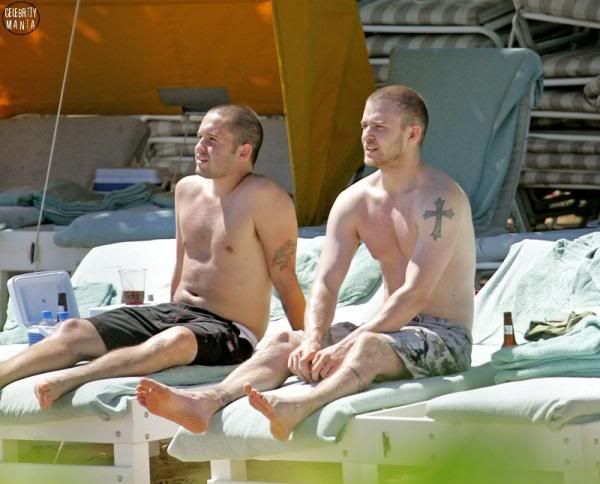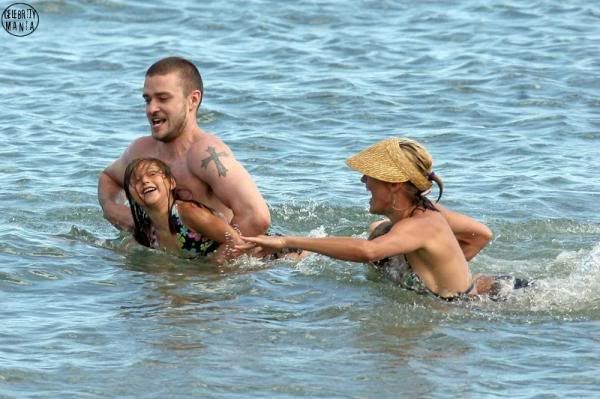 [
ONTD
]