Blohan Gets Heated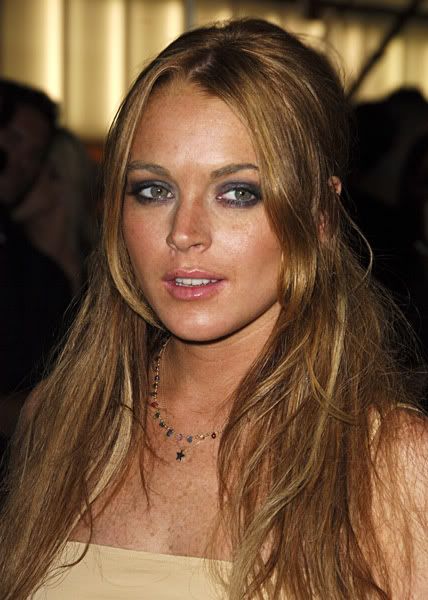 Lindsay Blohan
was rushed to the hospital after she suffered "
heat exhaustion
" while on the Los Angeles set of
Georgia Rule
. She was driven by private car to the hospital and was given a B-12 shot. She stayed several hours before being released.
Her spokeswhore claims that she filmed 12-hours straight in 110 degree heat yesterday.
I'm sure! Like she was really sitting in the heat for 12 hours. You know that ho was in her air-conditioned trailer doing rails and ODed! Dumb ass coke whore!
[
KTLA
]