Which Harry Potter Characters Will Be Worm Meat?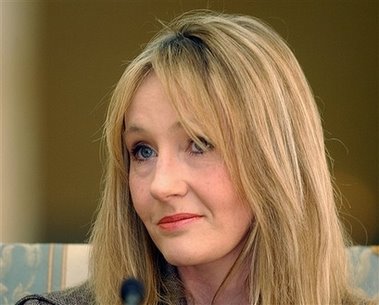 J.K. Rowling
has announced that the seventh and final
Harry Potter
book will feature the death of two characters.
She said:
"The final chapter is hidden away, although it's now changed very slightly. One character got a reprieve. But I have to say two die that I didn't intend to die. A price has to be paid. We are dealing with pure evil here. They don't target extras do they? They go for the main characters. Well, I do."
She wouldn't say if one of the characters was Harry himself. The book is not even halfway finish and will be released next year.
Unfortunately, I don't read and if I did I probably wouldn't read Harry Potter. Why when I can see the movie for free on HBO.
[
AP
]