Jlo can't handle the truth!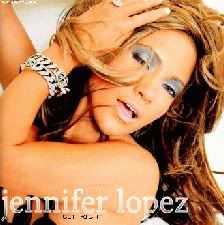 Jennifer Lopez
and her record label hired documentary filmmaker
D A Pennebaker
to helm a documentary on the making of her album
Rebirth
. The studio and label apparently loves the outcome of the film, but JLo is furious! Why? Because the documentary shows her treating her employees like shit and complaining about how bad her singing is. JLo refuses to endorse the documentary!
JLo don't you know anything? You sneak into the film room in the middle of the night and replace the reels with reels of
The Care Bears Movie
!

[source]
[
via Liz!
]